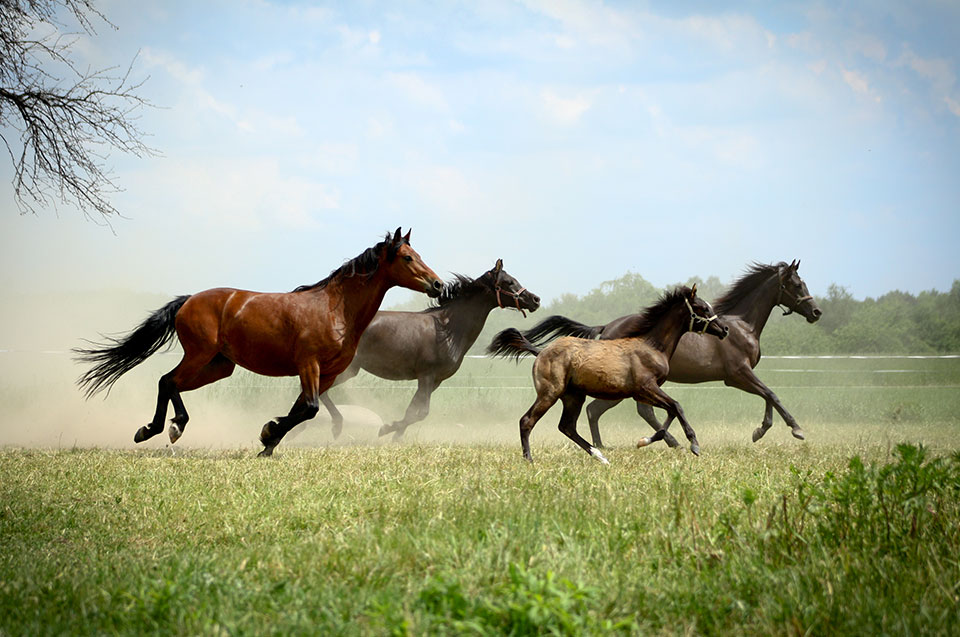 Horses Are More than a Hobby regardless of their size
WORLD CLASS MINIATURE HORSE REGISTRY, IN.C provides a full range of equestrian services. Whether you are an experienced horse owner who have decided to add miniature horses to their life, a novice or professional, , you'll find there is always something new to learn and do as a miniature horse owner
Predicting the Foal Color has become a science to some miniature
horse breeders. When an unexpected or unusual color shows up
up on your new foal, it is always good to know the percentage of chance.
Having an understanding and respect for horses makes a big difference when it comes to training. While there is a basic framework for breaking a horse or training a miniature horse, Professional Trainers take into account horses have different personalities. This ensures the best training and results.
RIDING LESSONS for Small Children
Trust in the Trainer is crucial for child and for the parents or guardians. Many Miniature Horse Shows offer a Leadline Class. Lessons are a great way to build confidence as a rider, learn more about caring for horses, and a great way to get to know the horse. Along with riding, lessons should include include everything from safety practices to tack and tack maintenance.